CINCINNATI — Five high school basketball players from Ohio have been named McDonald's All Americans this year. One of them had a unique journey thanks to the coaching of her father.
---
What do you want to know
Five Ohio high school basketball players have been named McDonald's All Americans
Chance Gray, a senior at Winton Woods, formerly of Lakota West, is one of them.
Gray was coached by her father, Carlton, her entire high school basketball career, and even before that on AAU teams.
Gray was also named a finalist for Naismith Girls' High School Player of the Year. She's playing at Oregon next year
---
Chance Gray is a natural on the basketball court. She says it's thanks to her trainer who also happens to be her father.
"He taught me basketball, I wouldn't want anyone else to teach me," Chance said. "It's been really good having him by my side for all these years."
But he never lets her go easily.
"He's really hard on me," Chance said. "Tougher than a lot of other kids. But I'm getting used to it."
Carlton Gray says it's because he always knew his youngest daughter could be a star.
"I honestly see the talent she has, so I never wanted her to waste it," Carlton said. "So I always took the approach that whether she did it or not, I just didn't want to be the only one who felt like I allowed her to let go and not pull the trigger. best of his abilities.
And she is a star. This year, Chance was named District 16 Division 1 Player of the Year, Naismith Women's High School Player of the Year finalist, and McDonald's All-American, to name a few accolades.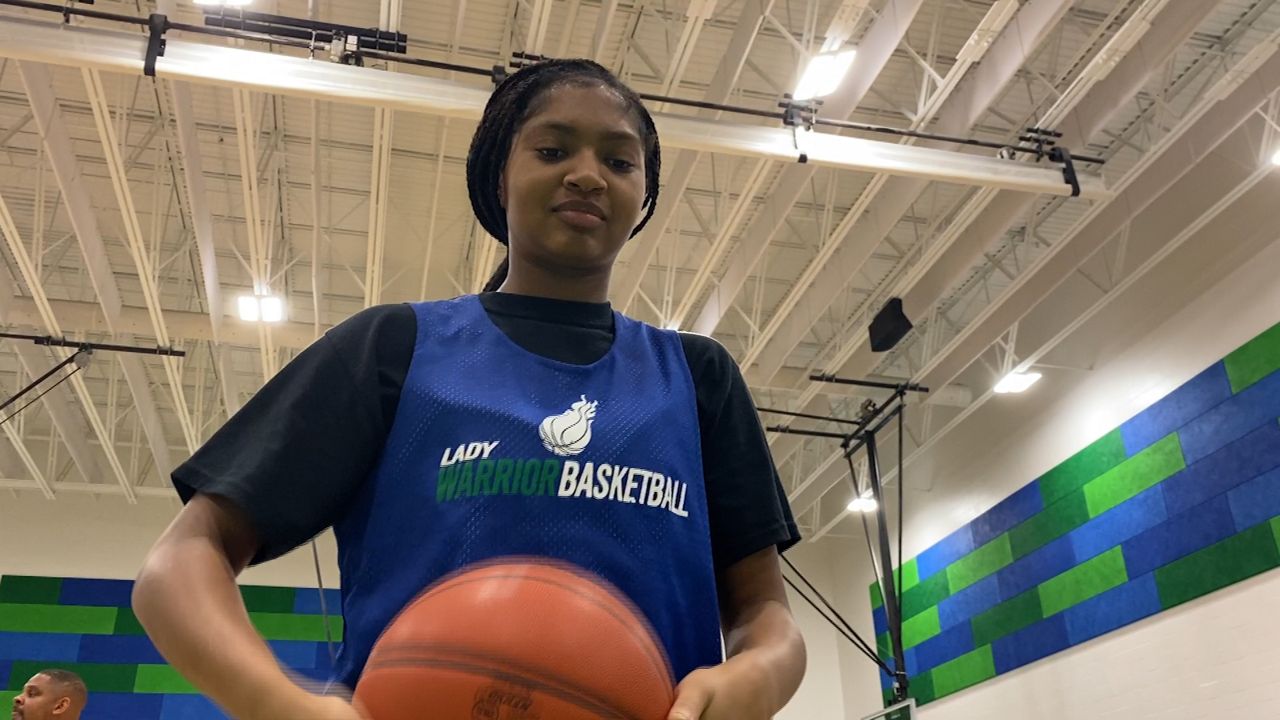 "Just being recognized as one of the best girls in the country is very important to me and something I've worked for all my life," Chance said.
And now the senior reflects on her last games as a high school player and looks forward to her future playing for the Oregon Ducks. Choosing the Pac-12 rival from his father's alma mater, UCLA.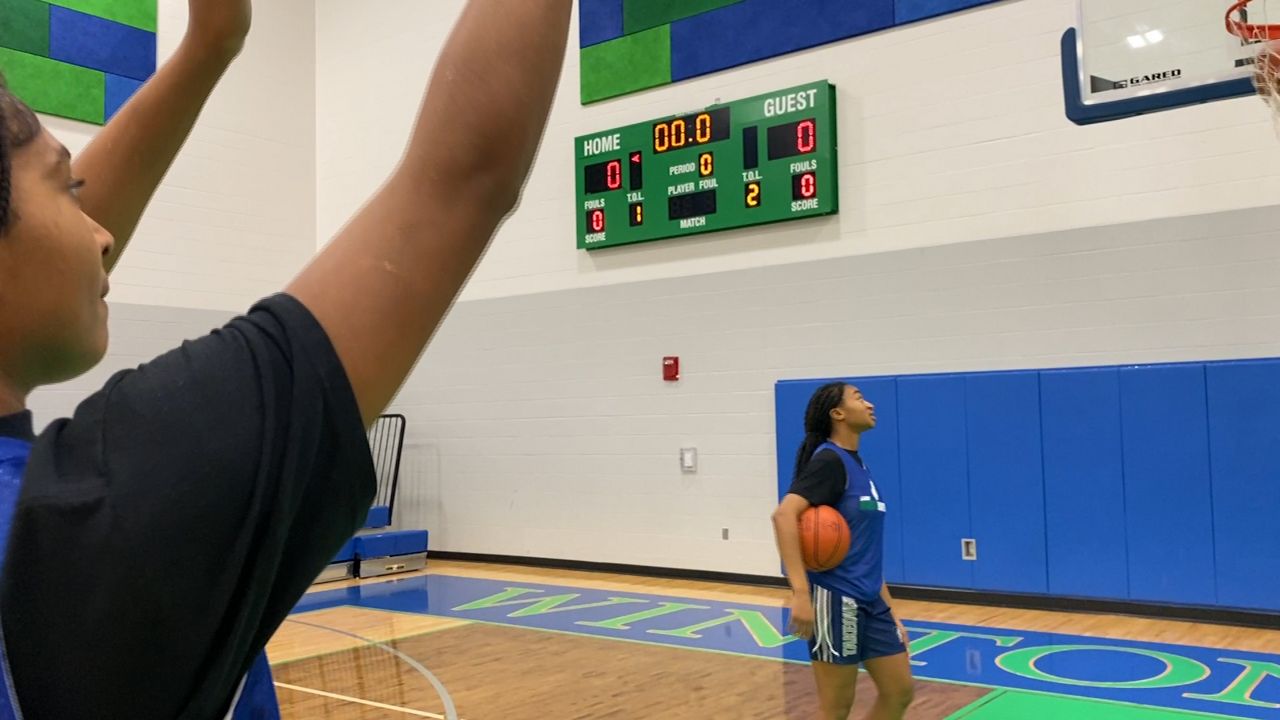 "I wanted to be different," she said. "I really loved UCLA and everything it had to offer, but it was a gut feeling with Oregon."
Four other Ohioans have been named McDonald's All Americans this year. They are KK Bransbord (Cincinnati Mount Notre Dame) (signed Notre Dame), Kyla Oldacre (Mason) (signed from the University of Miami), Grace VanSlooten (Toledo Notre Dame, transferred to IMG Academy) (signed Oregon) and Chris Livingston (Akron Buchtel, transferred to Oak Hill Academy) (signed from Kentucky).